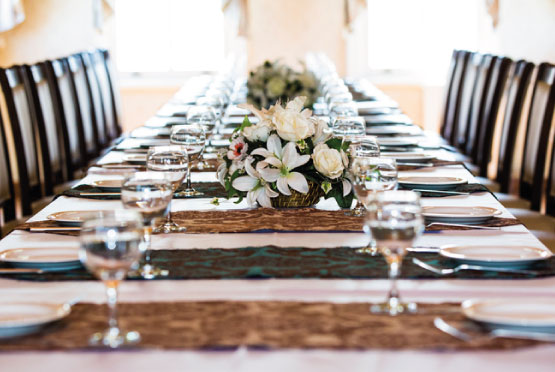 Fine dining, Flamant Private Dining.
From reception to end nothing will be lacking for the inner man!
A good start is half the work..
We start each cruise with a bubble and a luxury appitizerin Voorburg.
Enjoy snacks and drink during the cruise
You will not miss it on the way. On the boat we serve wine, beer and water … Also a small nibble will be presented during the trip.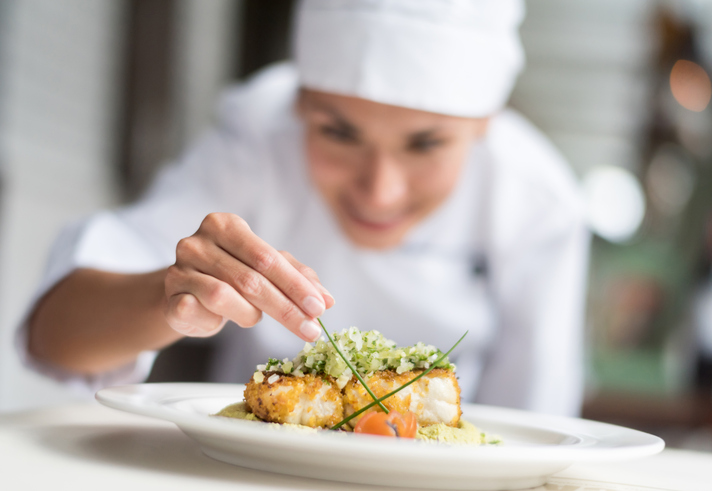 Flamant Private dining
This picturesque restaurant is located in the Frederikstraat. Many star chefs with name have stood behind the stove here. Today the restaurant can only be booked for Private Dining. The cozy and intimate atmosphere is perfect for a private dinner with friends, family or business relations. Today, the kitchen is led by experienced cooks at star level. You can choose fish or meat or vegetarian.
Sample menu:
Starter: Buffalo mozzarella with cherry tomatoes from the oven sprinkled with a delicious vinaigrette of Italian oil and balsamic vinegar. Main course: On a bed of samphire on the skin fried sea bass, new potatoes with a salsa of the best oil and tomatoes. Dessert: Strawberry soup Coffee or tea Delicious wine chosen to taste (unlimited), beer and table water Bread with butter and oil